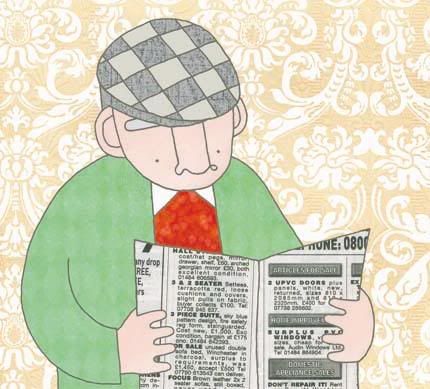 same is different...
...
ain't
too sure about this one. i think i lost the fight with this one. will return armed with a bigger cup of tea to fight the stress of trying to understand something new. the guide book was
a bit
in depth
and complicated at times to follow. i am
defo
thinking some actual lessons will help over summer or maybe i should replace the night time reading with the big fat guide book. please dont click on it to view it as i have had to put this one on photobucket to show the right colours as it went all funny. if you do it takes you to photobucket. thats what it did for me.